Connecting Exceptional Talent in the Telecommunications Industry
Welcome to CTM Recruitment LTD, the leading recruitment agency specializing in the telecom sector. Our mission is to connect skilled professionals with innovative organizations within the telecommunications industry. With our extensive industry knowledge, personalized approach, and state-of-the-art tools, we are committed to helping you secure the best talent for your business.


Why Choose CTM Recruitment for Telecom Recruitment Services?
As a niche recruitment agency, we pride ourselves on our deep understanding of the telecom sector and the distinct needs of companies operating within this ever-evolving industry. Our commitment to excellence includes:
Telecom Industry Expertise: Our team of seasoned recruiters boasts extensive knowledge in the telecommunications field, ensuring that we comprehend the intricacies and challenges specific to your sector.

Customized Recruitment Solutions: We recognize that each organization is unique, and we tailor our recruitment strategies to align with your specific requirements and company culture.

Expansive Telecom Talent Network: With access to a vast pool of skilled professionals, we can swiftly connect you with top-tier candidates suited for roles across the telecom sector.

Efficient Recruitment Process: Our streamlined approach ensures a smooth and effective experience, reducing the time-to-hire while upholding high-quality standards.


Our Telecom Recruitment Services
At CTM Recruitment, we cater to a diverse range of positions within the telecommunications industry, including but not limited to:


- Network Engineers
- Telecom Project Managers
- Fiber Optic Technicians
- Wireless Communications Specialists
- RF Engineers
- Telecommunications Solutions Architects
- Customer Support Representatives
- Sales and Business Development Professionals



Whether you are looking to fill a single role or require assistance with large-scale hiring projects, our team is ready to deliver results that exceed expectations.


Experience the CTM Recruitment Advantage
With CTM Recruitment, you can expect more than just exceptional telecom recruitment services. We are dedicated to building lasting relationships with both clients and candidates, ensuring that we remain your go-to partner for all your telecommunications hiring needs.

Personalized Attention: Our seasoned team is committed to understanding your unique needs and providing tailored solutions that align with your objectives.
Quality Assurance: We prioritize quality over quantity, thoroughly vetting candidates to ensure they possess the skills, experience, and cultural fit necessary for success in the telecommunications industry.

Ongoing Support: Our relationship doesn't end with a successful placement. We offer ongoing support to ensure that both you and your new hire have a seamless transition and long-term success.


Get Started with CTM Recruitment Today
Experience the difference that a dedicated, niche telecom recruitment agency can make for your telecommunications hiring needs.
Contact us today to discuss your requirements and discover how CTM Recruitment can help you connect with the talent you need for a successful and connected future. Fixed line
Fiber and Copper Engineering:
Project/Program Management
Fibre Splicers
Cable Splicers
Team Leaders Managers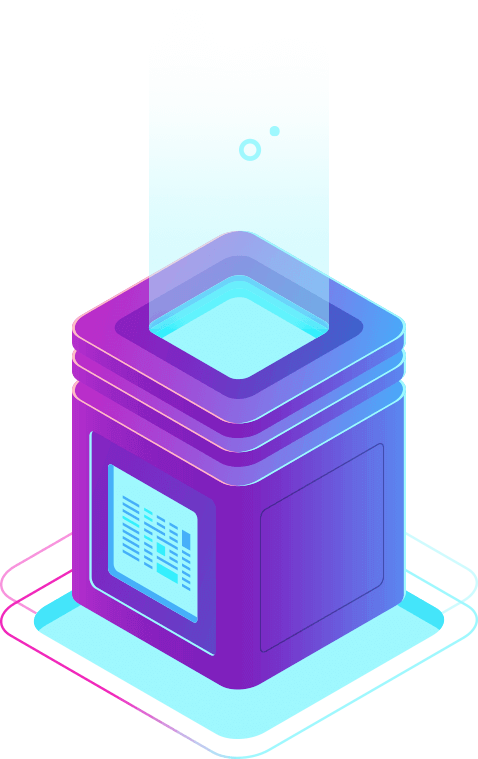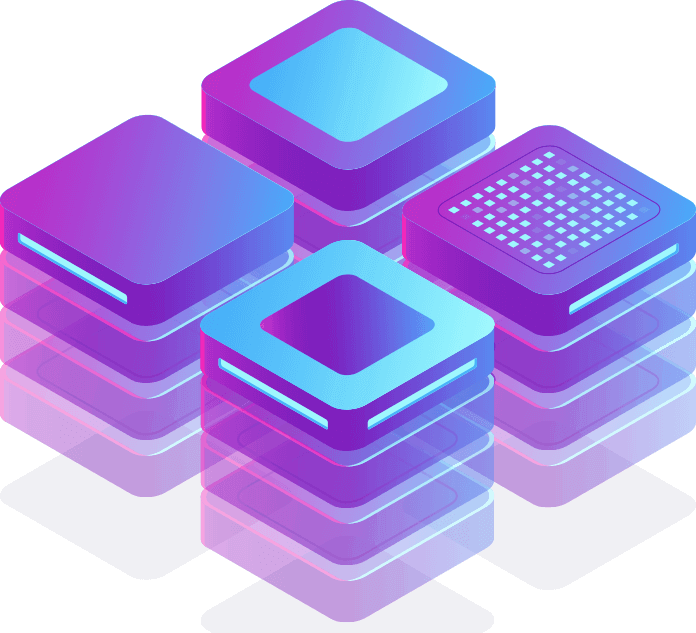 Mobile Telecommunication
---
We provide many forms of telecommunication ranging from mast
Parameters:
Rigging
Design
Maintenance
Engineering
Whether you need a single contractor, a whole project team or are looking to fill a permanent position, we know that having the right people in the right place is key to your success.
Technical Engineering Specialists
Long-term contracts
Short-term contracts
Dedicated teams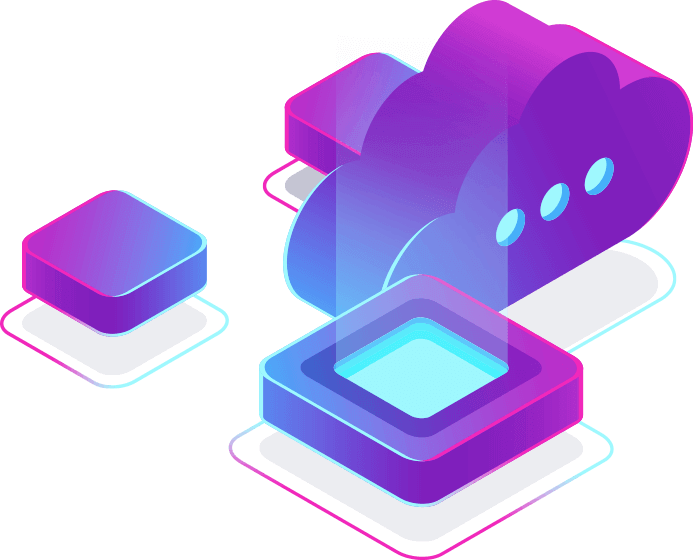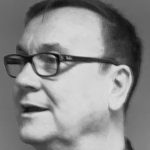 STUART CURRALL
CTM's Director, Stuart Currall, possesses more than 25 years of recruitment experience, during which he has developed a comprehensive expertise in managing recruitment businesses across Telecoms, Engineering, and IT sectors, demonstrating a versatile and proficient leadership approach.
Matt Fuller
CTM's Director, Matt Fuller, brings over 25 years of recruitment expertise to the table, with a wealth of experience specifically in the Mobile Telecommunications sector, ensuring knowledgeable and dedicated leadership.